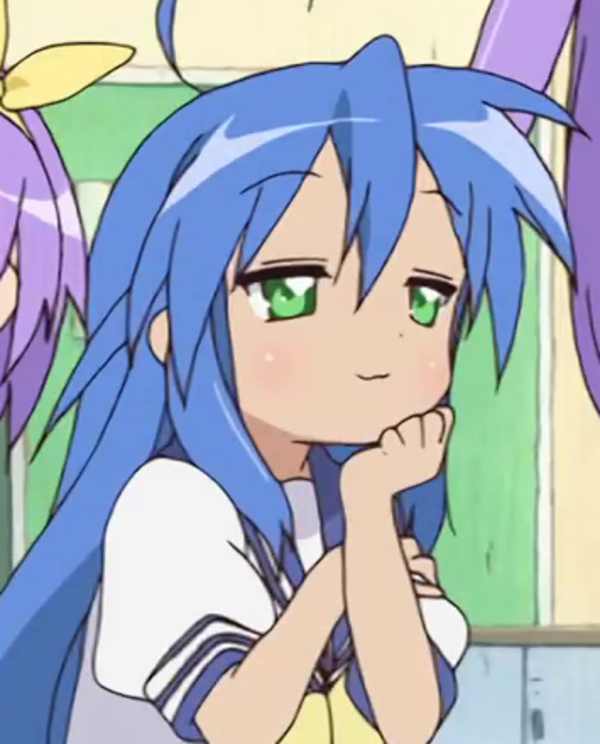 lolicore is what you feel. here is a document over some history. either way its trash music. normies killed breakcore and lolicore
use sftp to to upload or download to the archive. username and password is lolicore, rsync works too!
IRC IS BAKC! purupurupurur.in:6697 (make sure to enbable SSL)
--mumble uses the same address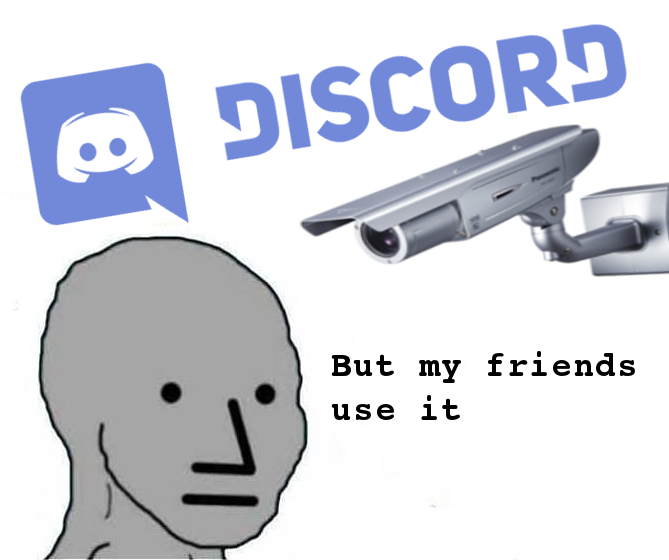 history document
document as rtf
i am grug. i got sad when lolicore.org was shut down what seemed for good. so i then had a awful idea. i created a funkwhale server (found out it sucks with a big load) . with help of sakari and nihontone, we removed fuckwhale and remade the archive.
there was lots of ppl who helped along the way. alch, viniciorl, sakita, Connor_CZ, lierofox, Forprexxer, wacom460 and many more.
we had a cool discord server that got terminated by slvt fans raiding the server and spamming bad illegal things. it got terminated over night.
after the discord was remade, we eventualy saw conflict. there was a great war in the comunity. the thugshaker vs the chen. i was gone from discord and it seems the fucking fun left with me. i kept getting timed out and soft ban. so now there is a new discord (probly gone now). the guys made a site and can be found here. direct link to there discord is here.
lolicore no die. much love to Lost Frog Productions and Tsundere Violence